Skills
Genre
Type
Available for
Rapping
Remixing
Songwriting - Lyrics
Songwriting - Music
Vocals
Dancehall
Drill
Garage
Grime
Rap
Content Creation
Corporate Events
Festivals
Film
Functions
House Party
Live Gigs
Management
Private Parties
Session Recording
TV
Weddings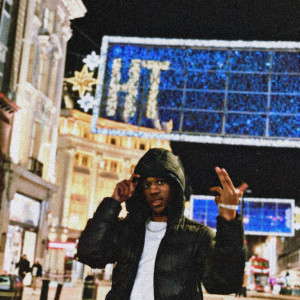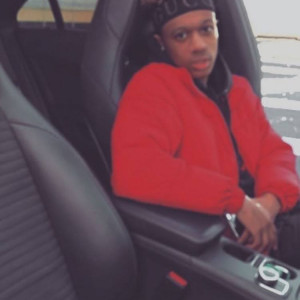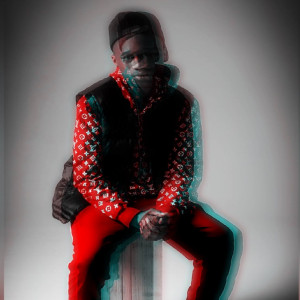 Upload gallery image
Say cheese! Upload your images here. You gorgeous snaps will appear on your artist page - so we recommend picking the highest-quality images you have. We're not looking for just your average selfies here, pick images that most represents you as an artist.
Upload image
Valid image formats: jpg, png. Max size 3MB.
This artist has no reviews.